25 Signs You May Have Intestinal Parasites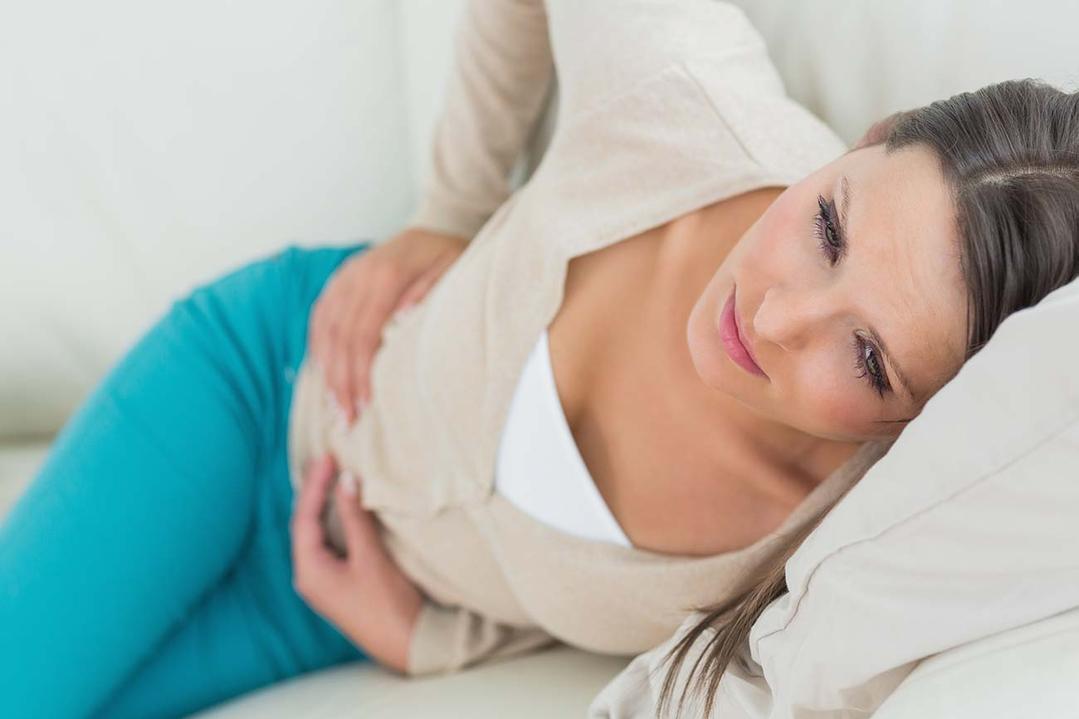 Admit it...

The first thing that comes to your mind when you hear "intestinal parasite" is a malnourished child living in poverty in a faraway country and a Sarah McLachlan song playing soothing music ironically in the background. 

But even here in America, parasites can cause all sorts of issues. From mere discomfort to serious health problems.
It's a squirm-inducing fact! 
Right now, there's a good chance we have parasites running around in our bodies. Possibly, an uncomfortably-high number.
Most of the time, our immune system wards off these nasties and prevents them from doing any damage. 

On occasion, though, parasites can begin partying it up in your gut. This can be due to: 

eating raw or not-cooked-enough meat from infected animals, 
oral-fecal contact (Mom was right, WASH YOUR HANDS!) 
or plain bad luck. 
Leaving parasites untreated can lead to major health complications, so how do we know if we have them? 

Here are 25 signs you may have intestinal parasites:
Persistent digestive problems (cramps, bloating, etc.)
Nausea and/or vomiting

- Most parasites attack your digestive system, causing all sorts of non-specific intestinal symptoms. 

Anemia or iron deficiency

- Worms can cause ulcers, causing enough blood loss.

Chronic fatigue
Excessive weakness

- Your body spends so much energy trying to fend off the parasites that you're just beat. 

Craving processed/sugary foods 

Loss of appetite 
Never feeling satisfied or full after your meals 
Unexplained weight loss
Blood sugar fluctuations

- These five are related. Sometimes, these worms steal nutrients from your food before you can absorb them. So, your body doesn't get the benefits of the food you eat. You don't feel full and your body goes into crave mode.

Sore/stiff joints

- Some types of parasitic infections cause flu-like symptoms, including stiff joints 

Skin irritation or unexplained rash, hives, rosacea, or eczema

-  Rashes are often the body's way of saying "whoa, something's not right here!" 

Traveled internationally having a bout of diarrhea

 

Previous food poisoning and you don't feel like you've made a full recovery

 - Parasites are more prevalent abroad. If you've had diarrhea outside North America/Europe/Australia, there's a chance it was due to a parasite. And sometimes your body doesn't fully recover from a bout of food poisoning. Even after some time, you may still have some nasties in there. 

Bloody stools
White specks in stool
Changes in the appearance or frequency of stools

 

Passing a worm in your stool

 - Inspect your stool! Sure, it's not the most pleasant activity, but what you remove from your body can help clue you into what's going inside. Those same ulcers from #3 above can cause blood in your stool. Parasites can appear as white flecks or strands. Parasite infections in general can cause digestive changes. And finding a worm in your stool? Say no more.

Colitis

- Ulcerative colitis (sores in your digestive tract) has been associated with parasite infections. It can affect you in two ways:  (a) directly - worm eats away at the colon wall, inviting infection or (b) indirectly - parasites affect the immune system, causing an autoimmune response.

Excessive flatulence

  - Parasites can hang out in the upper intestine area. This can lead to an overactive immune response, which can cause bloating and excess gas production. 

Anal/vaginal/perineal itching

- Certain parasites take up shop in the lower intestinal tract. They lay eggs and attach to the lower colon and rectum. This can cause irritation and itching of the whole region.

Sudden food sensitivities/allergies

- The immune reaction from parasite infection can lead to your body attacking itself. This can occur even with foods that didn't bother you before. 

Mood disorders along with digestive symptoms

- Parasites steal nutrients necessary for proper mind function as well as bodily function. Mood disorders are commonly seen with parasitic infection. 

Immune disorders with excessive number of bacterial, fungal or viral infections

- Your body spends a lot of energy fighting off your parasite invaders. Sometimes, it doesn't have as much left to defend itself from the usual bacterial and viral pests. This can lead to you becoming more prone to those other infections. 

Constipation/diarrhea

- Two sides of the same coin. Parasites can confuse your intestinal function, leading to over- or under-absorption of water. This leads to development of (sometimes alternating) bouts of constipation and diarrhea.
Ok, so what now?
It's one thing to identify potential symptoms – now how do we get rid of parasites? You could choose traditional medicine to treat it. But that often involves powerful antibiotics. 

These drugs can come with whole hosts of side effects which can be worse than what you're trying to help.
Alternatively, many different plant-based natural remedies have been used for generations. These herbs help improve symptoms AND cleanse your body of the parasites themselves. 
The best natural remedies will: 
boost your immune system, 
kill off the adult parasites, 
prevent the adults from reproducing, 
and kill off any eggs.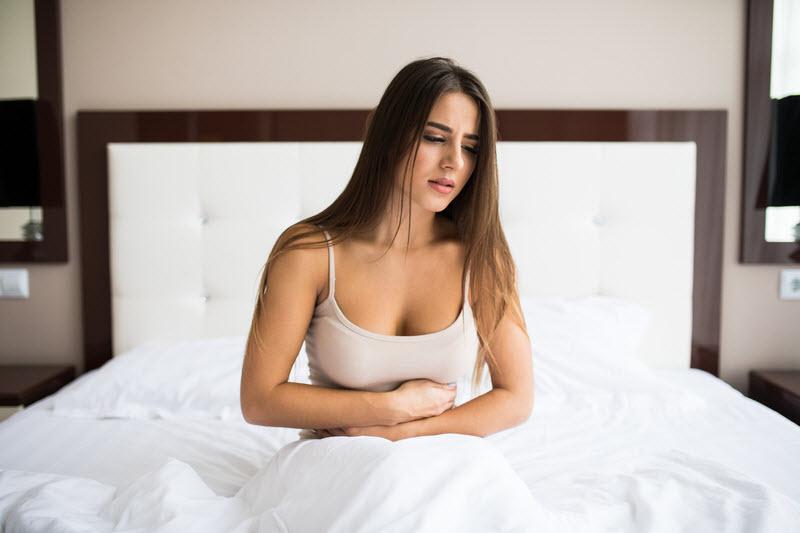 Here are the top 3 natural herbs for cleansing
Black Walnut
Many Native American tribes have used the ground hulls of the black walnut. It is a great anti-bacterial and anti-parasitic agent, as well as a gentle laxative.

Wormwood
The key ingredient in absinthe, wormwood is a powerful bitter herb. It is known to disrupt the life cycle of parasites, especially pinworms.
Cloves
Cloves complete this trinity of parasite fighters. It breaks down the hard casing around the parasite eggs. Once you've killed off the adults with the black walnut and wormwood, the cloves prevent new ones from hatching.

Choosing the right solution
Sometimes it becomes difficult to choose the right remedy for you. Many products claim to be parasite cleanses, so how do you choose the right one? 
For starters, you want it to be effective. Fillers and other unnecessary ingredients weaken the potency of many supplements. 
Second, you want to ensure quality. The ingredients should be all-natural, organic, and preservative-free. 
Third, it's a great idea for the product to be from a company you can trust, developed and produced in the USA. 
Intestinal Edge, from Go Nutrients, ticks all those boxes.
Its three key ingredients - black walnut, wormwood, and cloves - combine with other natural cleansing herbs. This forms the most effective parasite and intestinal cleanse you can find. 
Plus, it is Organic, Alcohol-free, Dairy-free, Gluten-free, Soy-free, Non-GMO, Preservative-free, Vegan-friendly, and has no Artificial sweeteners.